Our Team
Meet your local insurance experts.
Outstanding service starts with an outstanding team. Meet the professionals behind House of Insurance.
---
Susan Beebe (RETIREE)
I have been working in the insurance industry since 1982. I am a founder of House of Insurance which was established January 1984. I have always practiced the philosophy of treating my clients in the way I personally want to be treated.
I have been educated through the Certified Insurance (CIC) program which is aimed at education insurance professionals to a higher degree of understanding of Insurance contracts. This program has given me a greater ability to evaluate and
serve my clients' needs.
I enjoy the horse world when I am not in the office. Going to horse shows and having 4 horses of my own allows me to relax in a positive, healthy way. They are the loves of my life, but don't get me started!!
---
Steve Lamper
Steve was born and raised in the suburbs of Portland, Oregon. After graduating from Oregon State University with a degree in Exercise Science, he became a Personal Trainer. In 1997 he decided to make a major career change into the insurance industry that would change his life forever.
Steve was a Farmers Agent for seven years before becoming an Independent Broker. When he is not helping people with their insurance needs you can find Steve on the road or in the mountains riding his bike or spending quality time with his two dogs ( Cali and Bunker).
---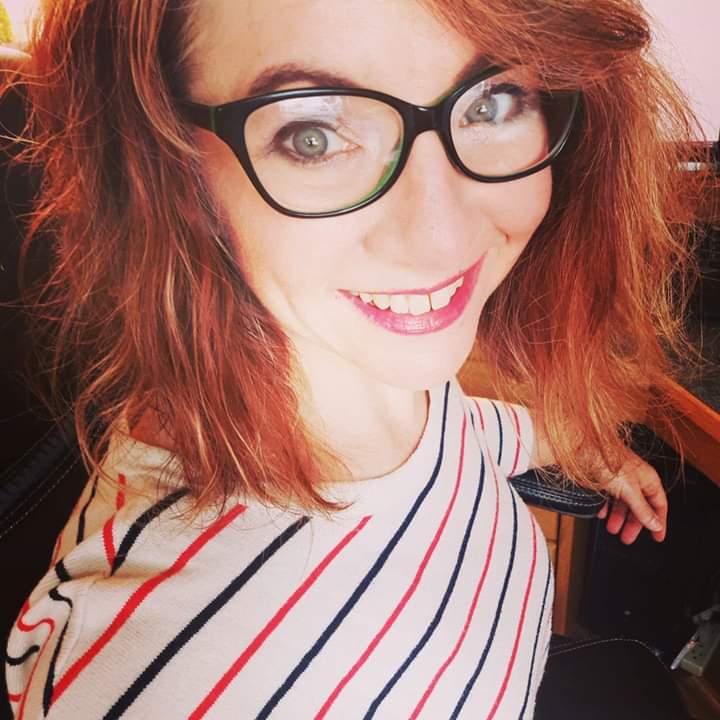 Leslie Thomas
Leslie was born in Southern Oregon, where she lived until going to college at Western Oregon University. She majored in Education and Political Science, earning her degree in Elementary Education. After teaching Preschool for 20 years, Leslie made a career change to the Insurance industry. She has been working in Insurance since 2015.
When Leslie is away from work, she is more than likely spending time with her two children or, riding her bike. Leslie also enjoys running, hitting the gym and, being outdoors.
---
---
Need an insurance quote? Get in touch!
Access quotes from Oregon's most trusted insurance carriers. It's comparison shopping at the click of a mouse.